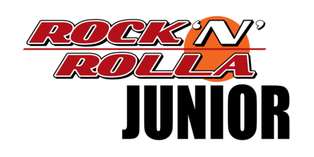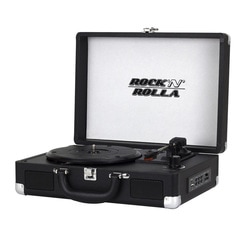 Junior - Portable Briefcase Vinyl Turntable - temperature tested belt drive for heavy usage, super durable 3 speed motor with auto stop, deluxe ruby tipped needle, 3.5mm headphone output, 2 full range high quality speakers, RCA output for external amplifier or active speaker, USB encoding to record and backup vinyl direct to memory stick, rubber mat for vinyl protection, USB/SD/AUX inputs for connecting digital devices.


Colors: Teal, Red, White, Black.



Rock-N-Rolla Jr turntable is MSRP $69.99


---
---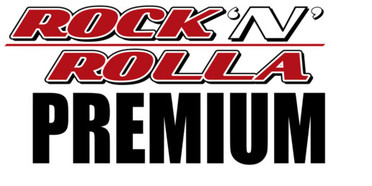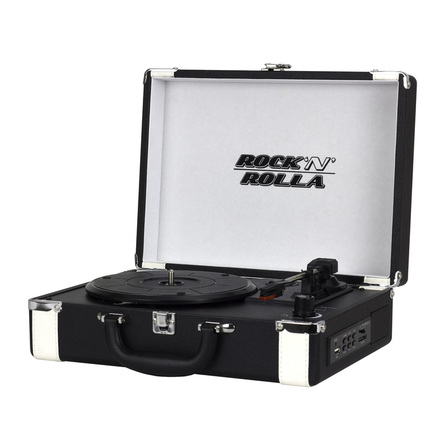 Premium Rechargeable Portable Briefcase Turntable with Bluetooth - Rechargeable Lithium battery (4 hrs play time), temperature tested belt drive for heavy usage, super durable 3 speed (33/45/78 RPM ) motor with auto stop for maximum reliability, deluxe ruby tipped needle, balanced stylus head, 3.5mm headphone output, 2 full range high quality speakers, RCA output for external amplifier or active speaker, USB encoding to record and backup vinyl direct to memory stick, rubber mat for vinyl protection, Bluetooth/USB/SD/AUX inputs for connecting digital devices.

Colors: Teal/White, Black/White, White/Red, Pink/White.



Rock-N-Rolla Premium turntable is MSRP $99.99


---
---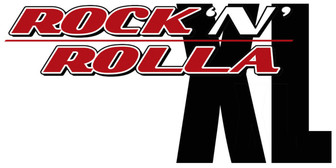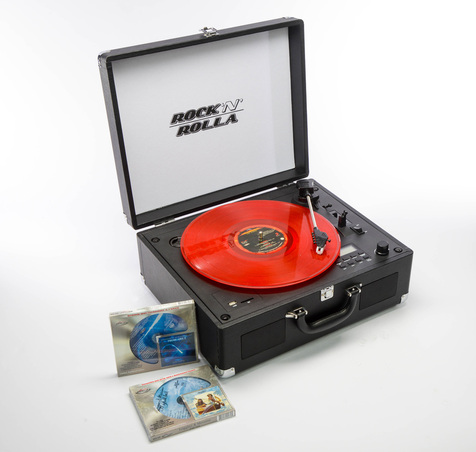 Premium Portable Briefcase Turntable / CD Player with Bluetooth - Temperature tested belt drive for heavy usage, super durable 3 speed (33/45/78 RPM ) motor with auto stop for maximum reliability, deluxe ruby tipped needle, balanced stylus head, 3.5mm headphone output, 2 full range high quality speakers, RCA output for external amplifier or active speaker, USB encoding to record and backup vinyl direct to memory stick, rubber mat for vinyl protection, Bluetooth/USB/SD/AUX inputs for connecting digital devices. CD player plays CD's, CDR's and CDRW's. LCD display.

Colors: White, Black, Red, Beige/Dark Cream.


Rock-N-Rolla XL turntable is MSRP $159.99

The XL is the only portable record player on the market with a hidden CD/CDR/CDRW player built in!!

---
---